Home > Recent News & Events
Recent News & Events
Research Paper
Assistant Professor Masahiro Kumeta published a co-authored paper in Scientific Reports.

---
Maruyama H, Fujiwara K, Kumeta M, Koyama D. (2021) "Ultrasonic control of neurite outgrowth direction" Scientific Reports, 11, 20099.
https://doi.org/10.1038/s41598-021-99711-0

(October 12, 2021)
Award
PhD student Yiming Yu won a best presentation award at EMBL Symposium.

---
Yu Y, Yoshimura SH. (October 5, 2021) "Correlative imaging of high-speed atomic force microscopy and fluorescence microscopy revealed asymmetric closing process of endocytosis" EMBL Symposium: Seeing is Believing: Imaging the Molecular Processes of Life. Octover 5-8, 2021, Virtual (On-line). [Poster Presentation][Best Poster Award]

(October 11, 2021)
Review Paper
PhD student Yiming Yu published a review paper in "J. Cell Science".

---
Yu Y, Yoshimura SH. (2021) "Investigating the morphological dynamics of the plasma membrane by high-speed atomic force microscopy" J. Cell Sci., 134(17): jcs243584 https://doi.org/10.1242/jcs.243584

(September 01, 2021)
Review Paper
Associate Professor Shige H Yoshimura published a review paper in "Viruses".

---
Saito A, Shofa M, Ode H, Yumiya M, Hirano J, Okamoto T, Yoshimura SH. (2021) "How Do Flaviviruses Hijack Host Cell Functions by Phase Separation?" Viruses, 13(8):1479 https://doi.org/10.3390/v13081479

(July 29, 2021)
Research Paper
PhD student Nur Diyana Maarof et al. published a paper in "BBRC".

---
Nur Diyana Maarof, Masahiro Kumeta, Shige H. Yoshimura. (2021) "Modulation of actin-binding and -bundling activities of MISP/Caprice by multiple phosphorylation" BBRC, 561: 128-135

The paper was published online on May 20, 2021.
https://www.sciencedirect.com/science/article/pii/S0006291X21008123

(May 21, 2021)
New Member
Some Ishimaru and Koichi Miyazaki entered Master's course.

(April 14, 2021)
Graduation
Wanzhen Zhang and Yanshu Zhang got Ph.D.
Nur Diyana Binti Maarof completed PhD coursework and graduated.
Ayumi Jinpo got a Master's degree.
(March 24, 2021)
Research Paper
PhD student Wanzhen Zhang et al. published a paper in "Cell Reports".

---
Wanzhen Zhang, Ryuji Watanabe, Hide A. Konishi, Takahiro Fujiwara, Shige H. Yoshimura and Masahiro Kumeta. (2020) "Redox-sensitive cysteines confer proximal control of the molecular crowding barrier in the nuclear pore" Cell Reports, in press

The paper was published online on Dec15, 2020.
https://www.cell.com/cell-reports/fulltext/S2211-1247(20)31473-X

This reserach was featured at Kyoto University website and several media news.
(in Japanese)
https://www.kyoto-u.ac.jp/ja/research-news/2020-12-16-0

(December 07, 2020)
Welcome & Farewell Party
We had a farewell party for Kristina Bayer, and welcome party for Haruko Inose, Daisuke Takemoto, and Takuma Ozaki.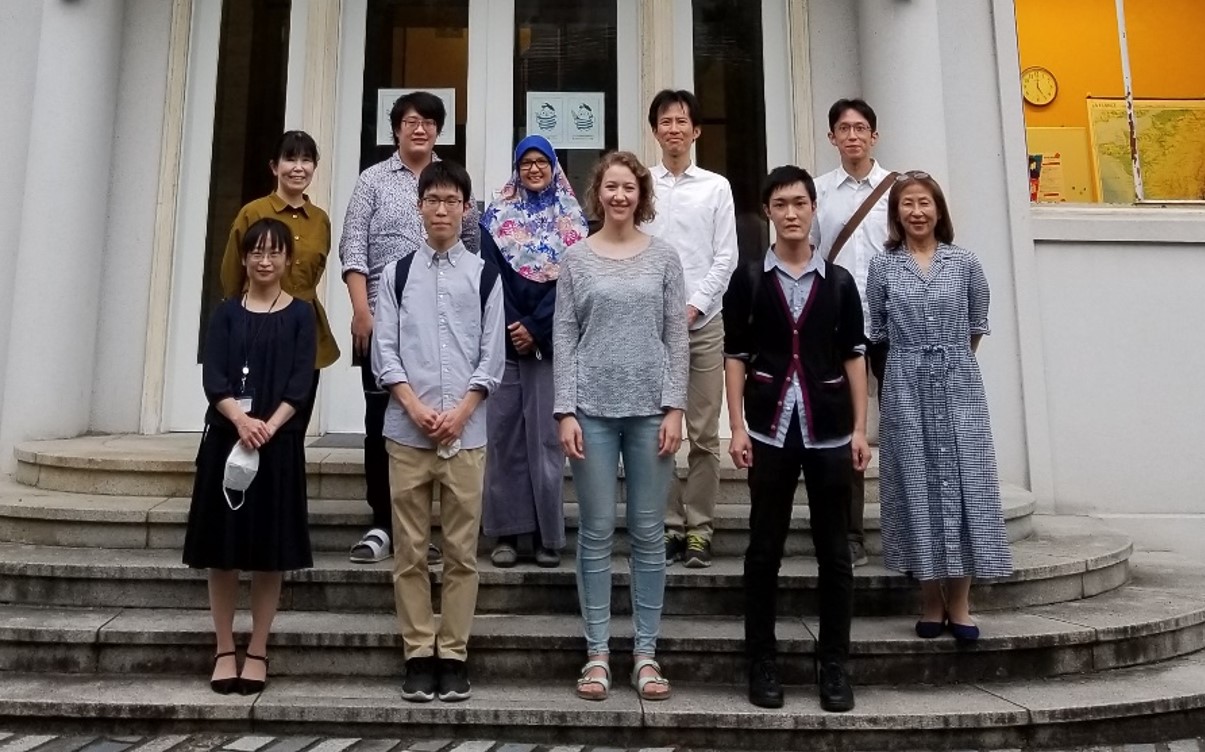 (September 30, 2020)
Research News
Our research was featured in BS Fuji TV program.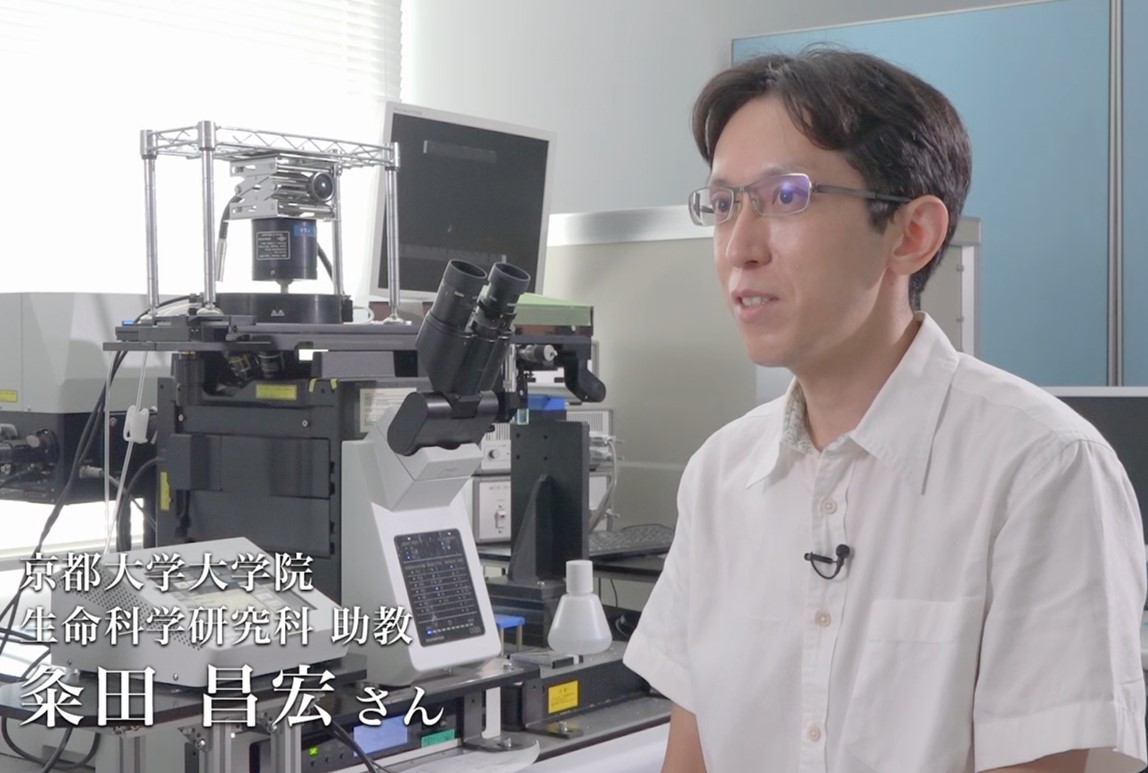 (September 13, 2020)